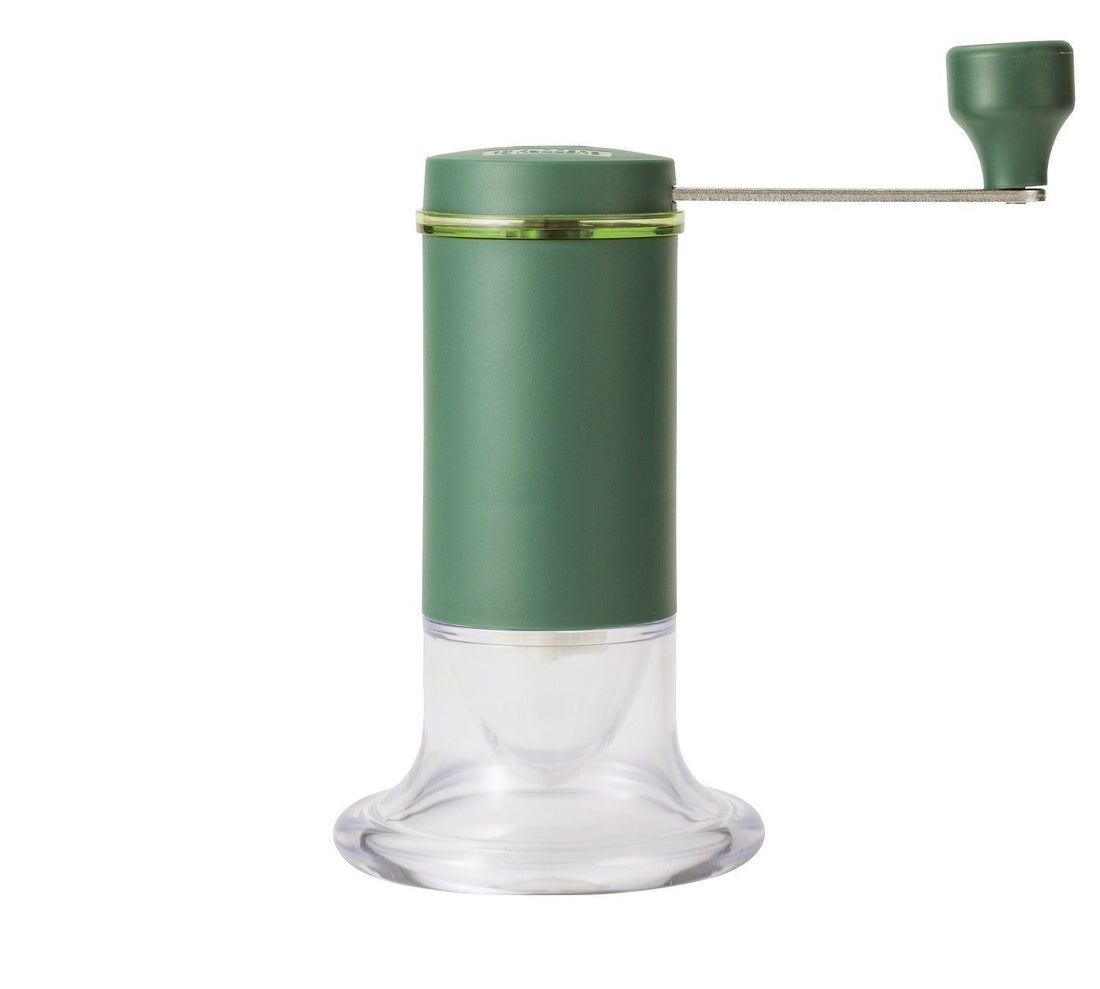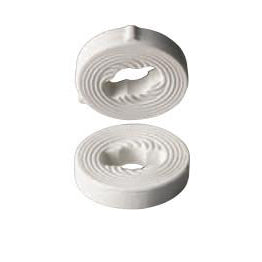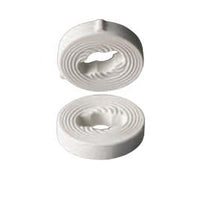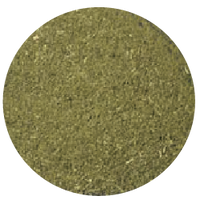 Have you ever wanted to try grinding your favourite tea into a powder for matcha-like preparation? This dried tea and herb mill is perfect for getting the full nutritional value and flavour from your tea. 
Kyocera's Dried Tea and Herb Mill has an advanced ceramic millstone mechanism that will never corrode or transfer metal ions to leaves for pure, consistent, and fine results. Used properly, the millstones will last a long time and can easily be cleaned after each use.
Perfect for making instant iced teas, baking, lattes etc...
Care and Use
Rotate adjustable dial clockwise for fine grind or counterclockwise for coarse grind. Do not overtighten dial. After each use, remove clear lid and disassemble body by unscrewing jar from hopper. Wash ceramic millstones in a mild solution of liquid soap and water--do not use any abrasive pads or cleansers while cleaning. Assemble and reassemble following enclosed guide.
• Not intended for grinding hard foods, including nuts or spices