Premium AA Da Hong Pao Oolong - 80g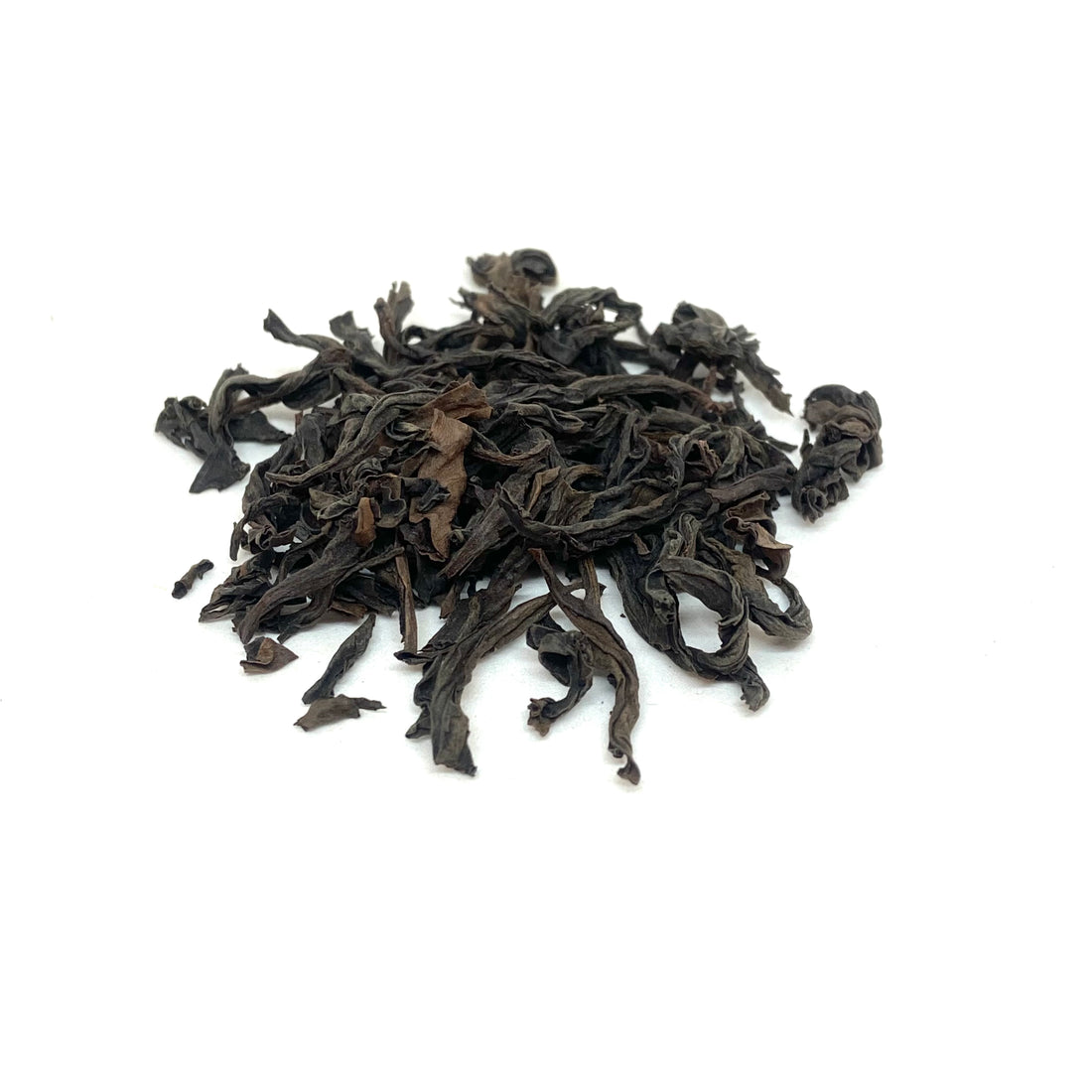 Premium AA Da Hong Pao Oolong - 80g
Origin: CHINA
This tea not only has a rich history and legendary origin story, but also a beautiful and unique flavour.
Da hong pao comes from the Wuyi mountains in Fujian Provence, with a history going back to the Ming dynasty. It's said that a cup of Da Hong Pao once cured the emperor from illness, so he bestowed a red robe (hong pao) to the tea tree as a symbol of gratitude. 
A lightly roasted oolong with a delicious full flavour, filling the mouth with notes of fruit, cedar, and spice. 
80 g

Water: 85C / 185F        Time: 1 minute, multi-infuse