CHINA - Purple Tea - Wild 80g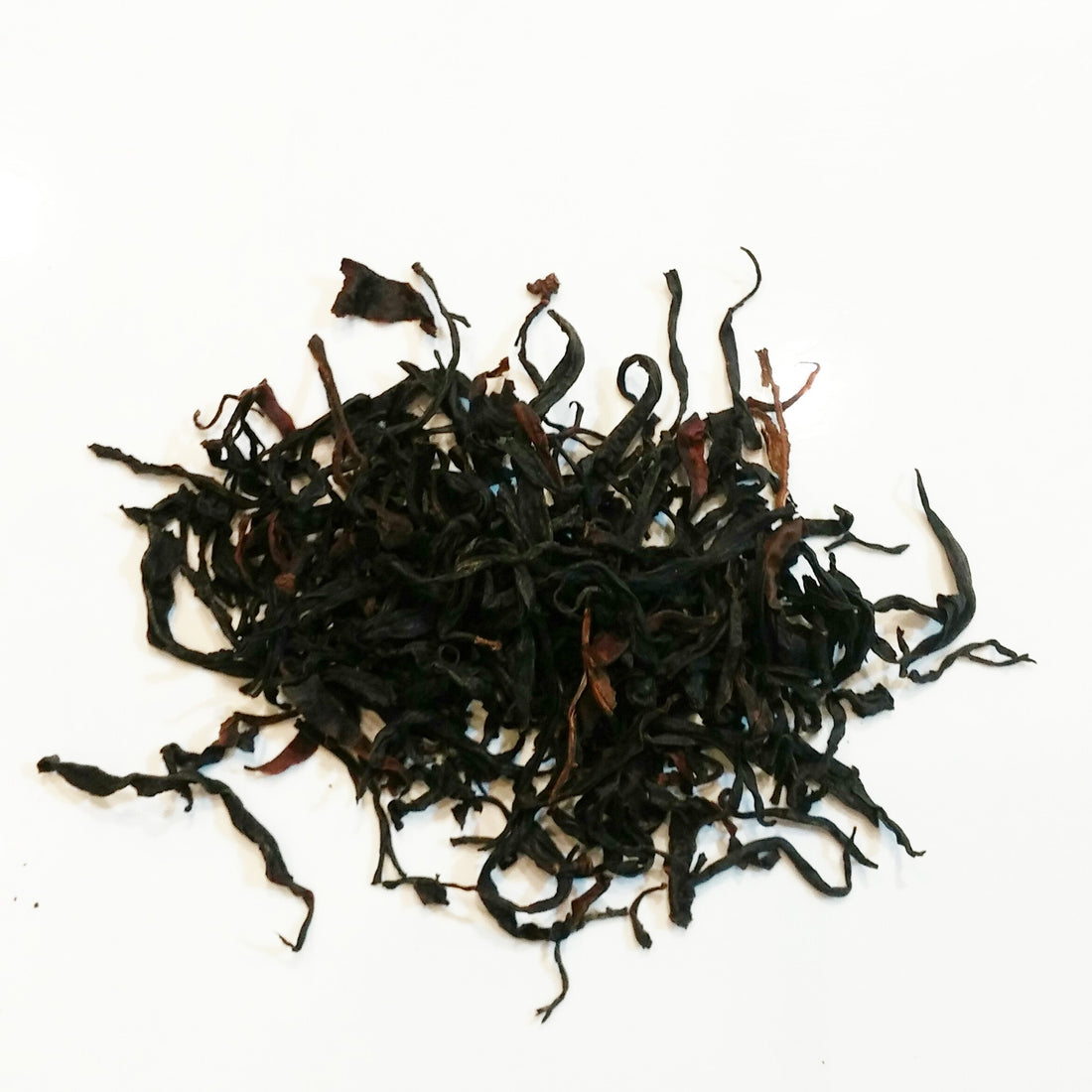 CHINA - Purple Tea - Wild 80g
This incredibly rare tea was crafted using a wild tree purple leaf varietal from Dehong. Grown in the mountainous, forested areas west of Mang Shi in Yunnan at an altitude of 1600-2200 meters.
You'll enjoy a strong aroma with hints of eucalyptus and sugarcane.  The mouth feel is incredibly complex and stimulating but never bitter or astringent.  This ultra smooth tea will develop even more complexity after a few months.  With out doubt you'll notice the subtle yet soothing tranquil feelings this tea offers.
Truly a beautiful tea, with only 80 kilograms in total production, it won't last forever!
80g
Water: 85C          Time: 3-4 minutes *multiple infusions