Herbal Detox Blend - 150g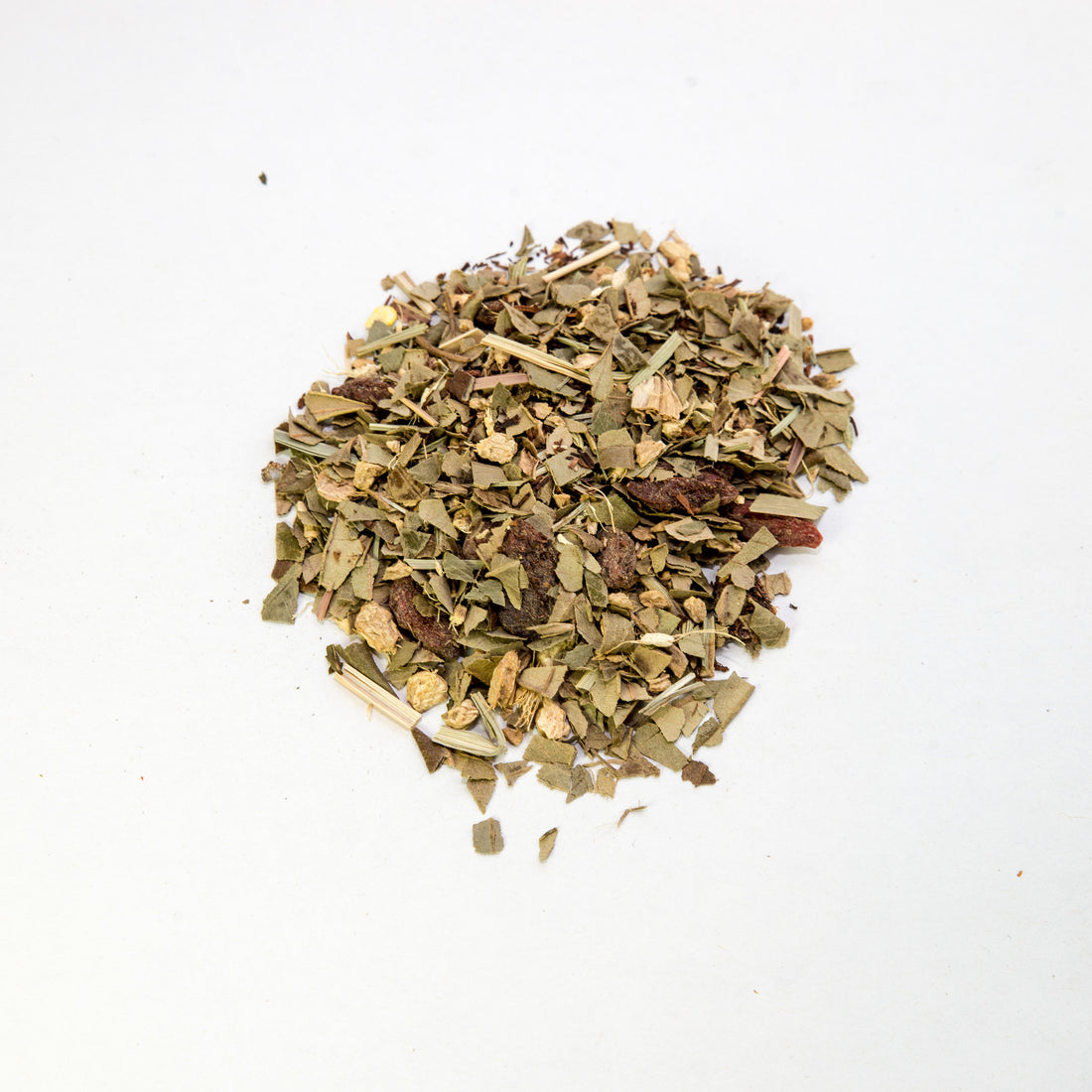 Herbal Detox Blend - 150g
 We have carried this Detox Blend Herbal Tea for over 15 years and it continues to be a best seller. Crafted with a blend of meticulously selected ingredients, including invigorating Lemon Myrtle, antioxidant-rich Goji Berry, soothing Honeybush, cleansing Ginger Root, digestive-friendly Fennel Seed, and refreshing Lemon Grass, this tea is the perfect companion for your well-being journey. Indulge in the revitalizing power of nature as you savor each sip of our Detox Blend Herbal Tea. Not only is it super tasty, but it also presents a variety of potential health benefits. The zesty Lemon Myrtle may promote a healthy immune system, while the Goji Berry's antioxidants can help protect against free radicals. Honeybush is renowned for its calming properties, and Ginger Root aids digestion and reduces bloating. Fennel Seed can support a healthy metabolism, and Lemon Grass aids in detoxification. Add this delicious blend as a part of your wellness routine.
150g / 5.3oz.

Water: 100C / 212F        Time: 5-7 minutes

Ingredients: Lemon Myrtle, Goji Berry, Honeybush, Ginger Root, Fennel Seed, Lemon Grass .