Cast Iron Teapot with Ceramic Lid -Five Auspicious Symbols- M0136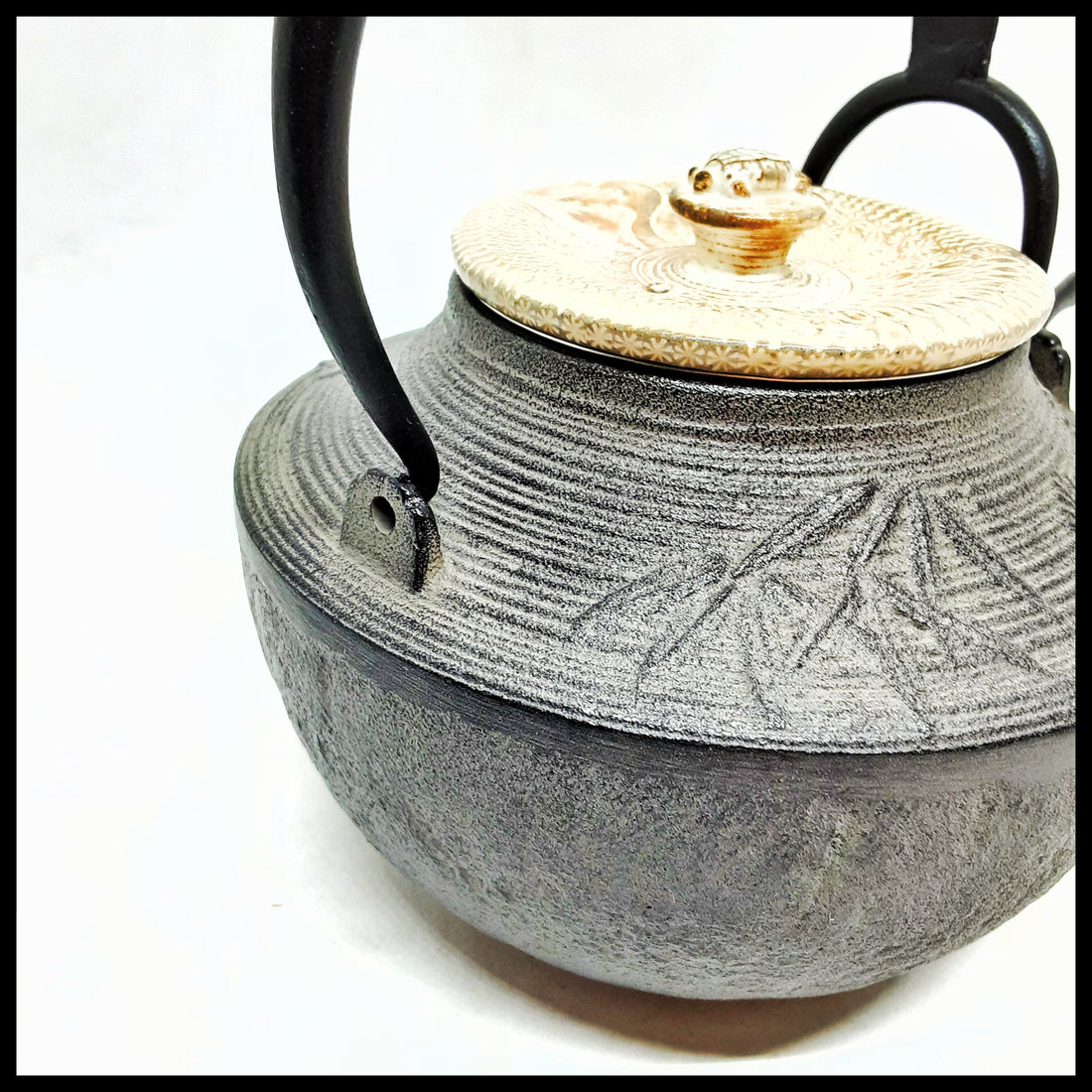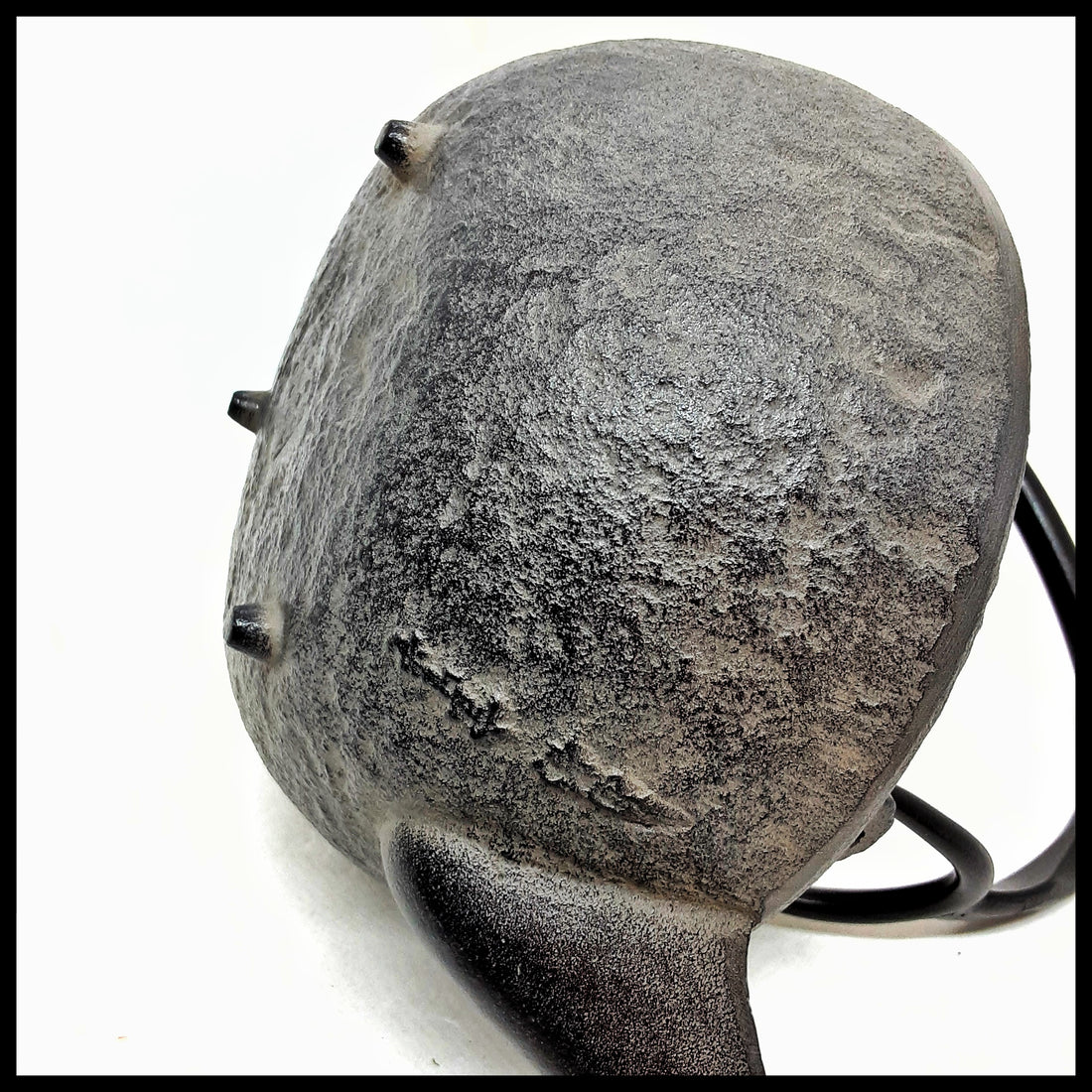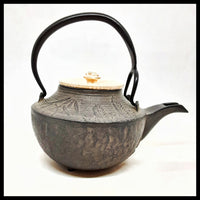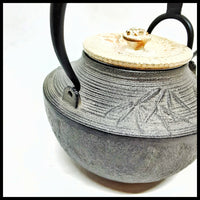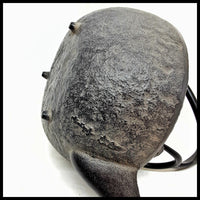 Cast Iron Teapot with Ceramic Lid -Five Auspicious Symbols- M0136
Made in Kyoto, Japan
This teapot features five lucky symbols from Japanese culture. The pine tree, bamboo, plum blossoms, turtle, and crane are all symbols of longevity and good fortune. This combination of motifs is known as Sho-chiku-bai-tsuru-kame and is a common combination in Japanese traditional art.
We carried this teapot in the shop this past December.  It sold. Shortly after another customer who had seen it previously came in to purchase the pot, but we only had the one. I wrote to the maker in Japan requesting another, but was told that that particular teapot design was now retired. After explaining that I had a customer who wanted one as a gift, was told that he would make one specifically for me. As this was a last chance, I asked if he would make 6 more. He did! It is quite possibly the most beautiful teapot in the shop.
Oitomi Cast Iron with Kiyomizu-ware ceramic lid.
800ml