Wenshan Bamboo Roasted Pu-erh - 2001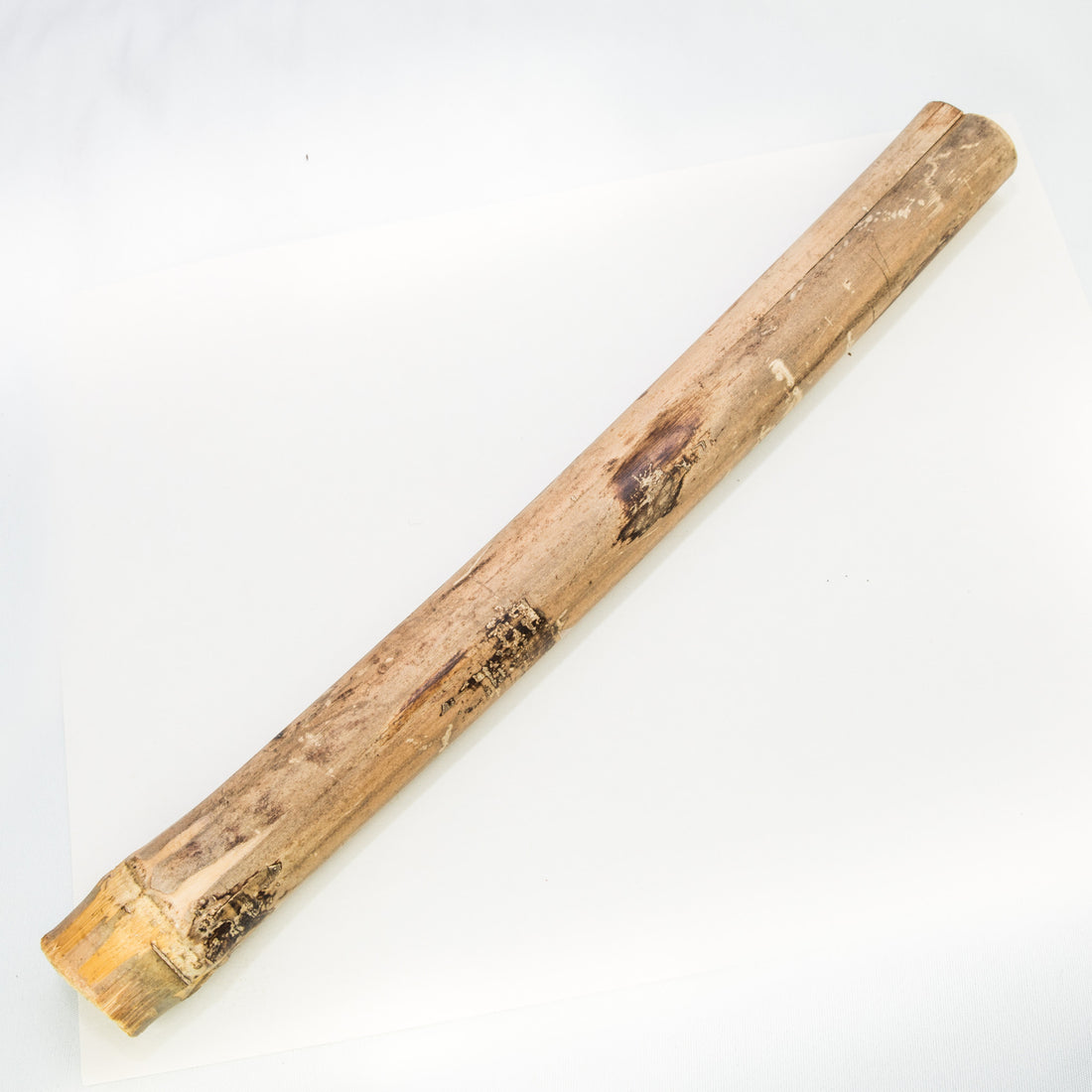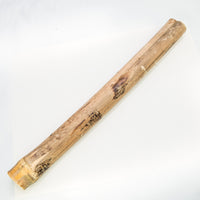 Wenshan Bamboo Roasted Pu-erh - 2001
Here is another incredibly unique Pu-erh process that is particular to the Yunnan minority people living in the Xishuangbanna, Dehong and Wenshan areas of Yunnan. A species of Bamboo named "xiang zhu" is harvested at a special time once a year when the bamboo is still relatively young giving it an incense like smell. Raw Pu-erh leaves are placed in the the open end of the bamboo section and then barbecued in a wood fire. A tasty and intoxicatingly aromatic Pu-erh! Unforgettable!
100 grams of tea stuffed in bamboo.
This tea does not come in a tin. Please choose the "Please select my tin for me" button.

Origin: China
Water: 100C/212F
Time:45 seconds-1 minute
Good for multiple infusions.